Lifelong Learning Opportunities for Leaders and Organizations.
TCU Neeley Executive Education delivers the latest research, ideas and programs to help professionals think differently, embrace and manage growth, learn with agility and so much more. We offer open enrollment and custom program opportunities to leaders at every stage of their career as well as the business community locally and abroad.
What's New
The Advanced Leadership Certificate is a premium, comprehensive and immersive experience for leaders of all industries seeking a refresh of critical business fundamentals and innovative, applicable strategies.
September 13 - February 25, 2022 08:30 AM - 05:00 PM

The role of the leader has never been more important. In an age of complexity and uncertainty, leaders at all levels can absolutely make a tremendous impact for their team, for their organization, and for their community. Accepting and navigating the challenges of leadership takes courage, creativity and a new range of capabilities focused at succeeding in a challenging and unpredictable landscape.
November 01 - December 20, 2021 11:00 AM - 01:00 PM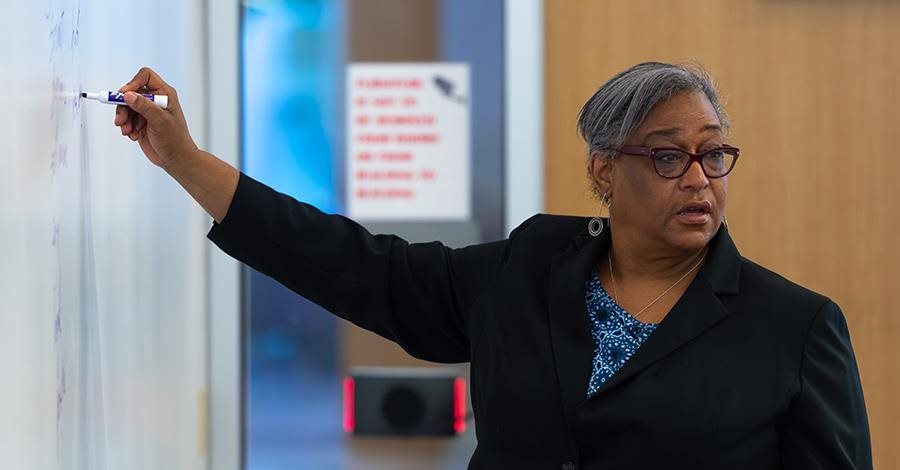 Meet our Faculty Experts
Our faculty, ranked No. 1 in the world for faculty quality, and programs are focused on delivering fresh thinking and practical approaches and tools that can be immediately applied where they count most – back on the job. Once you're here, you will very quickly find yourself engaged in real world situations where you can most benefit from the insights, approaches and take-away tools provided in each program.