Gain in-depth knowledge of the current business issues and practices unique to the health care industry, as well as strategies for managing the risks and opportunities in this dynamic and growing field.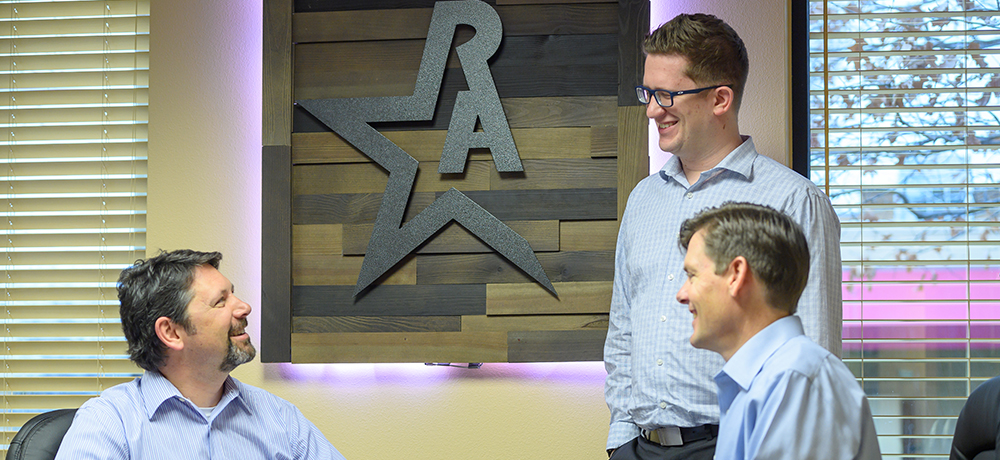 Hours and Time Commitment
25.5 Hours Professional MBA Core
10.5 Hours Health Care Specific Courses
6 Hours Business or Health Care Electives
42 Hours Total
Evening format: Classes typically meet two nights a week, 6:30 - 9:10 p.m.
Length: Graduate in 24 months
Admission: Students are admitted for the fall semester (August) start
You can adjust the length of your studies by how you schedule your electives:
Take six semester hours each fall, spring and summer semesters
Or complete your degree in less time by adding electives in the winter and spring intersession semesters, or by taking additional electives during a regular semester.
Health Care Courses