Discover our additional competitions to help you develop and launch ideas.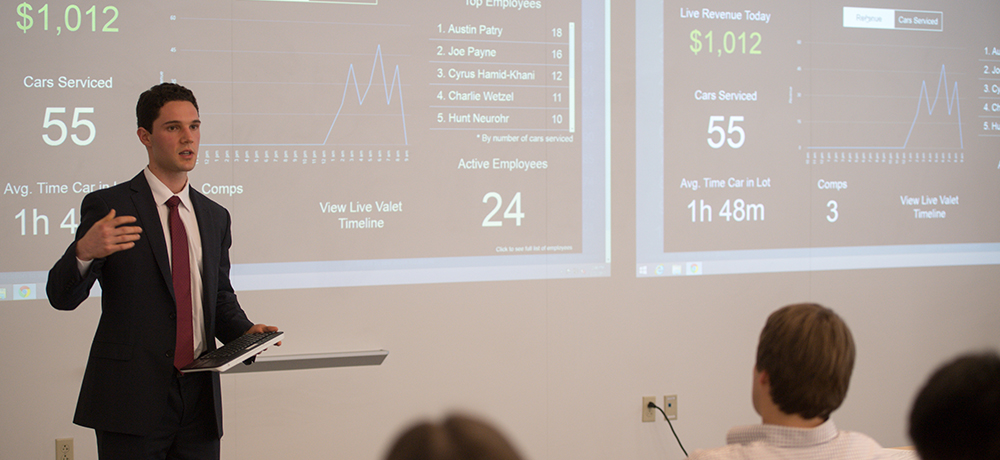 Elevator Pitch Competition
Tell us your business plan in 90 seconds for a chance to win cash and advance to the national competition. Students from all majors welcome. The next competition will be in fall 2021. Check out some winning tips.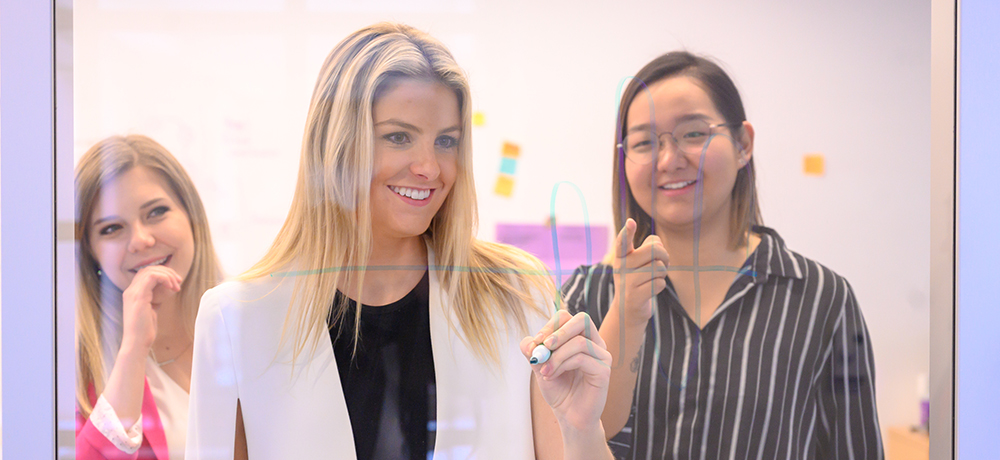 Horned Frog Brain Hack
We're looking for your solutions for some of today's top challenges.
The institute hosts the Horned Frog Brain Hack to empower students to take action on a current challenge. You have one week to hear from experts on the subject, gather info, come up with ideas, validate your ideas, and then pitch for cash prizes. The 2020 challenge addressed the expected surge in mental health issues during and after COVID-19. The next challenge will be in spring 2021. All TCU undergrads and graduate students welcome.
First Place: $250 
Second Place $150 
Third Place: $100