Venture Builders gives students real-life experience while giving seasoned professionals fresh perspectives.
June 04, 2021
By Elaine Cole
Chaka Dickerson took a risk on her management skills when launching Picture This, a startup event and catering business in the Como area of Fort Worth. But she lacked the expertise for proper planning, pricing and product design.
For help, Dickerson turned to Venture Builders, an innovative cross-disciplinary initiative of TCU's Neeley School of Business, College of Fine Arts and the Department of Computer Science.
"They really helped me a lot," Dickerson said. "They showed me how to price my food — some things I was selling were under budget and some things I was spending too much on and not making a profit."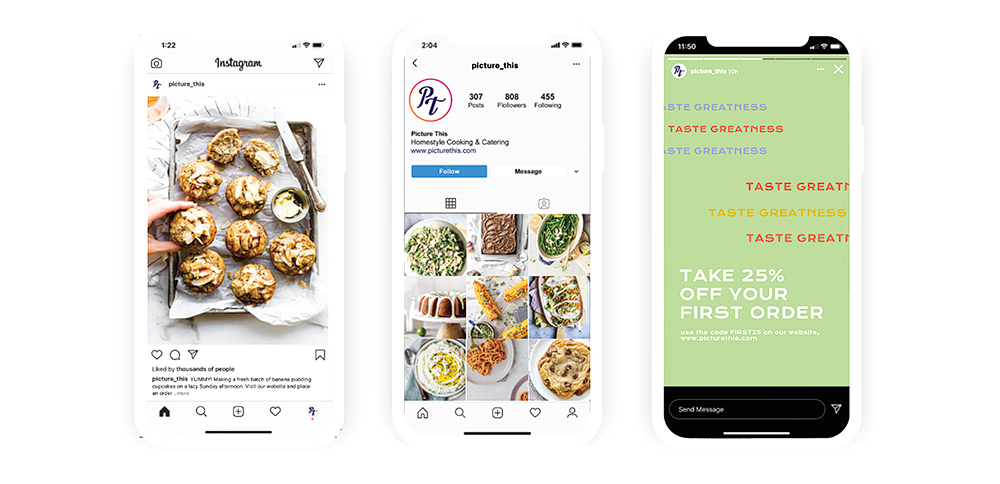 Rodney D'Souza, the Davis Family Entrepreneur-in-Residence at TCU Neeley and managing director of the Institute for Entrepreneurship and Innovation, leads the Venture Builders program. D'Souza, also a successful entrepreneur, said he knows what it's like to struggle, doubt, face challenges, seek out mentors, get advice and finally see that idea become a moneymaking reality.
Students in his class, Special Problems in Entrepreneurship, partner with design students under instructor Jan Ballard to help local startups. The students don't learn just about textbook challenges they might face in their careers but experience them with business owners whose livelihoods depend on success.
The program didn't pause during the pandemic, thanks to videoconferencing, except for the participation of computer science students. Plans are for the students, under Bingyang Wei, to rejoin Venture Builders in the fall, D'Souza said.
Read the full article on the TCU Magazine website here.