Congratulations to the 2021 Winners.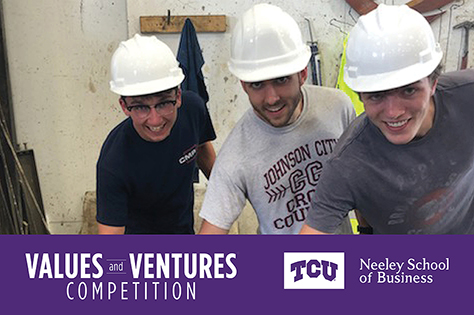 Grand Prize $40,000
KLAW Industries, Clarkson University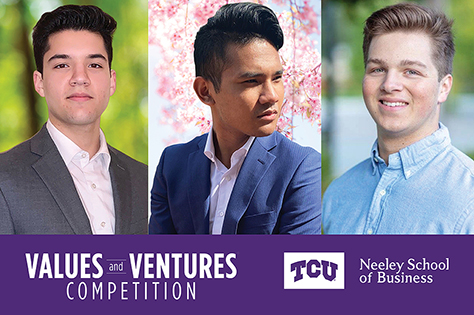 Second Prize $25,000
Ichosia Biotechnology, The George Washington University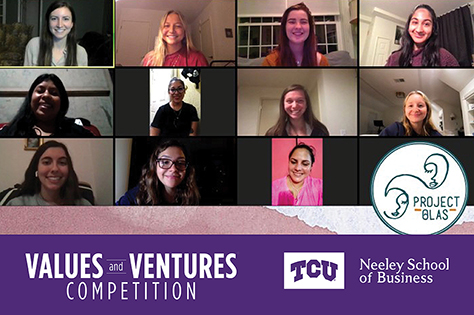 Third Prize $15,000
Project Olas, Georgetown University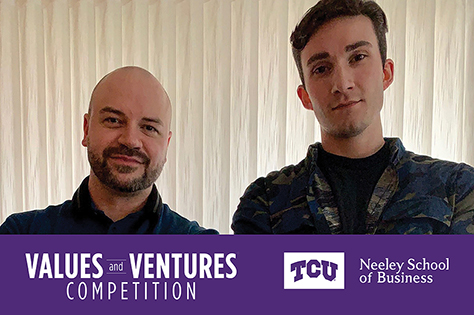 Honorable Mention $2,500
Instrumental Medical Design, Grand Valley State University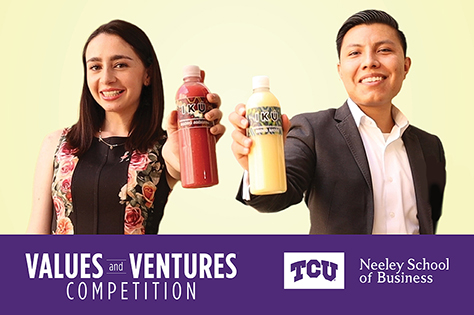 Honorable Mention $2,500
IKÚ, University of the Incarnate Word – Mexico City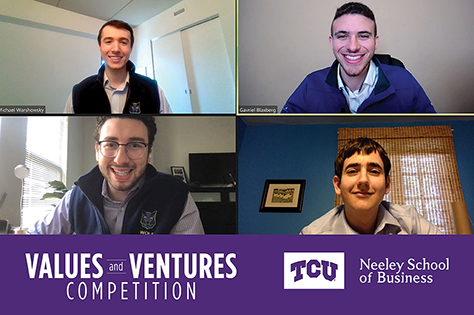 Honorable Mention $2,500
WOLF Financial, Drexel University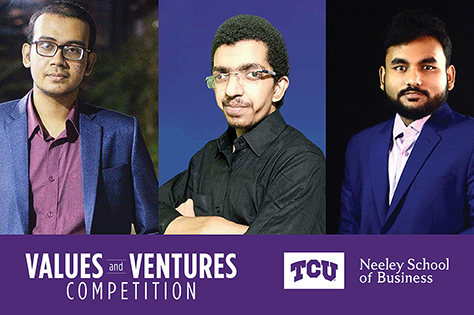 Honorable Mention $2,500
Jibon, University of Dhaka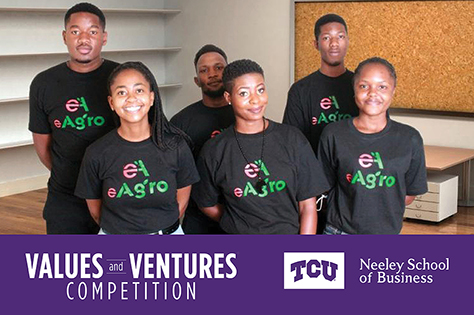 Honorable Mention $2,500
eAgro, National University of Science and Technology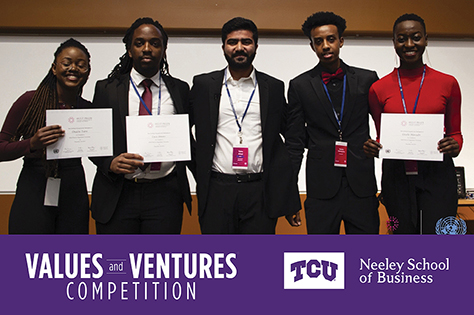 Sly Innovation Award $2,500
SuperMotom, Augustana University
Investor Challenge First Place $2,500
Sergio Alejandro Villanueva-Munoz
University of the Incarnate Word – Mexico City
Investor Challenge Second Place $1,500
Lucas Vining
The George Washington University
Investor Challenge Third Place $1,000
Szymon Witkowski
Poznan University of Economics and Business
Grand Prize Winners 2011-2021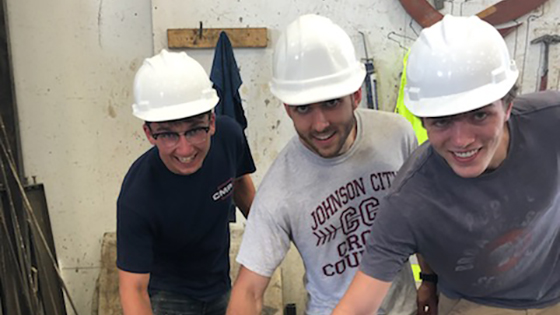 2021
Clarkson University
KLAW Industries is developing a sustainable concrete pozzolan made from recycled glass called Pantheon™, a partial replacement for cement in concrete. It provides a lower-cost alternative to cement while reducing the concrete manufacturer's carbon footprint, giving them access to LEED projects, and making their concrete stronger and more chemically resistant.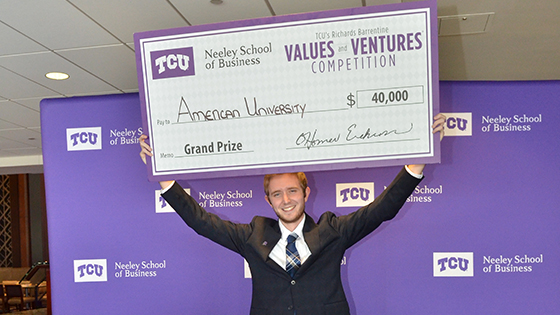 2019
American University
Celise produces biodegradable alternatives to plasticware and straws made with cornstarch and almost identical in feel and performance as plastic.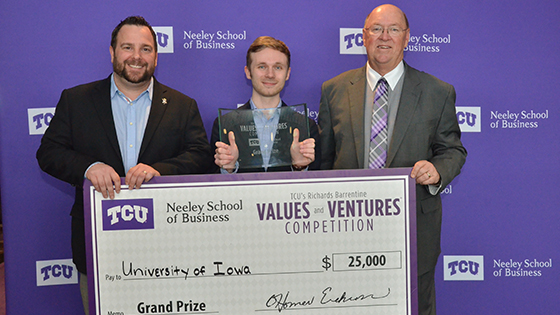 2018
University of Iowa
ABAL Therapeutics automates Applied Behavior Analysis to make autism treatment more accessible and affordable for the 740,000 children with autism in the United States.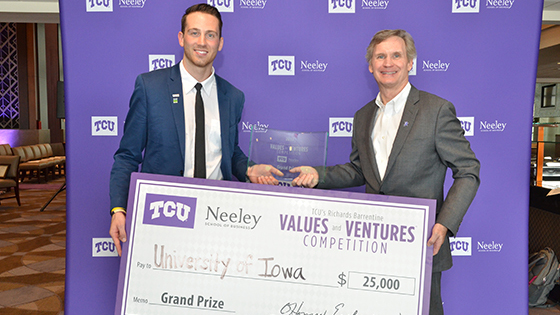 2017
University of Iowa
Health Tech Solutions modernizes communication in organ transplant using a real-time mobile software app that is HIPAA compliant and enables instantaneous information flow.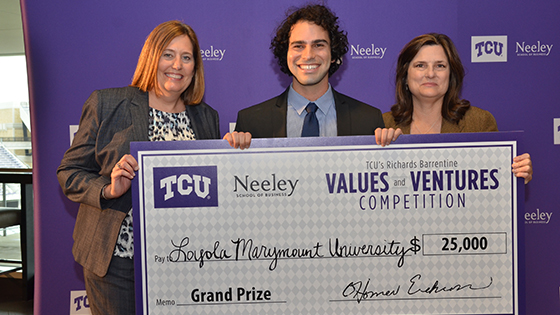 2016
Loyola Marymount University
InterWallet is a cloud-based platform that provides the underserved with a payment solution without hidden fees. Consumers insert cash into convenient terminals and access it from their mobile phone.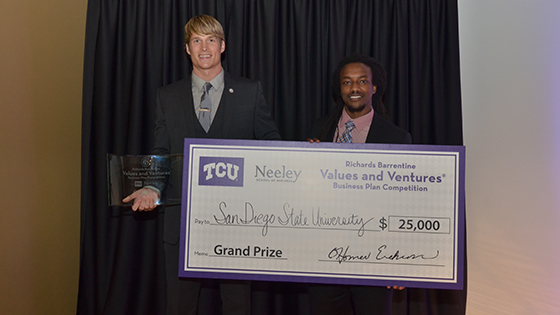 2015
San Diego State University
W.E. Do GoodTM provides a low-cost, human-powered machine to improve agronomic practices and impact poverty in Ethiopia and other countries.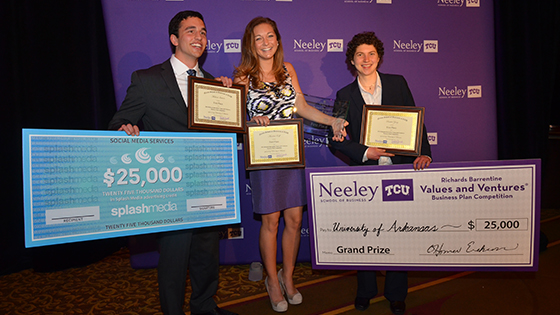 2014
University of Arkansas
BioBotic Solutions provides a patent-pending BioBox to limit contamination and mix-ups in pathology labs.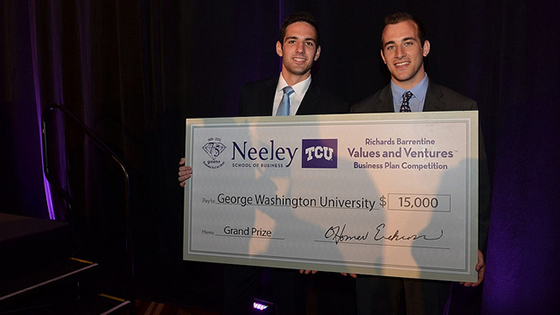 2013
George Washington University
Crowdvance is an online fundraising outlet for nonprofit organizations that rewards donors.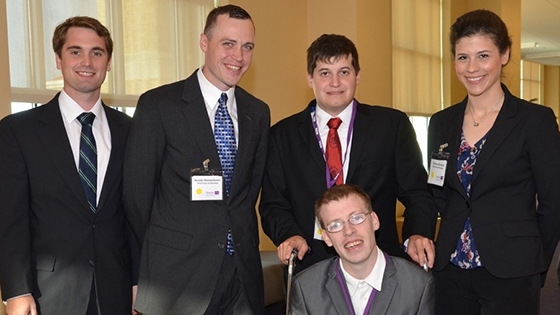 2012
University of Houston
UNlimiters is an online retailer for products and services for people with disabilities.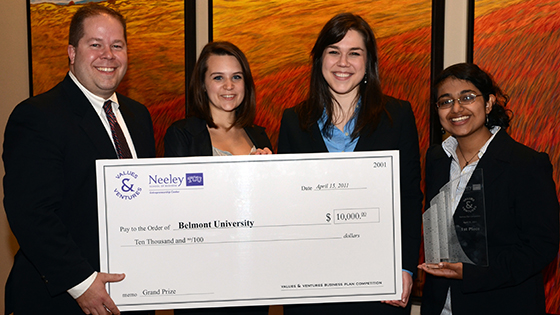 2011
Belmont University
Spring Back Recycling employs disenfranchised men to deconstruct and recycle mattresses to decrease landfills.