We provide numerous opportunities for internships and scholarships to help to spark and fuel that entrepreneurial spirit.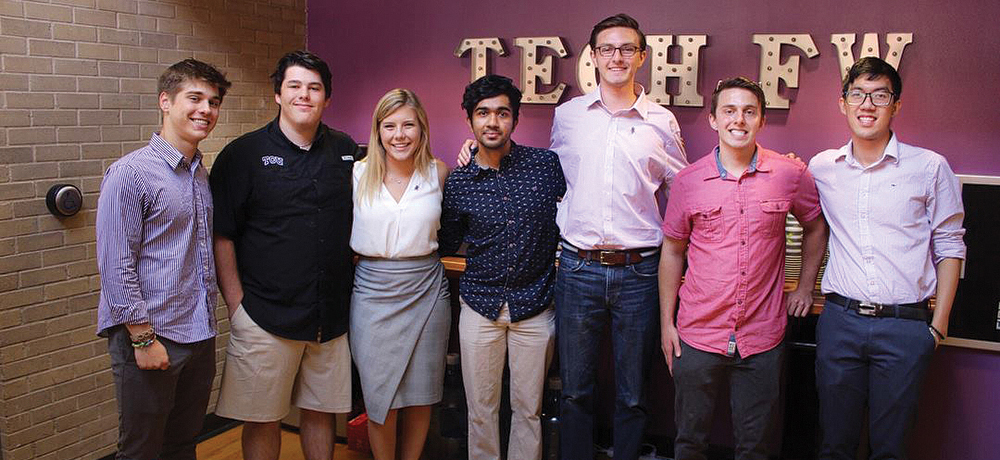 Entrepreneurial Intern Scholars Program
Marketing. Budgeting. Sales. Accounting. When you're in a startup you wear all the hats. Experience the world of a startup by working as an intern alongside the founders in their space at TechFW business incubator. The Entrepreneurial Intern Scholars program is offered several times throughout the year.
Eligibility: Applicants must be currently enrolled, undergraduate, full-time, degree-seeking TCU students in good academic standing. International students are eligible to apply with approved academic credit and coordination with the office of International Services. You must apply to the program to be selected.
Questions? Email us at entrepreneurship@tcu.edu or contact our team.
Deadline: January 23, 2023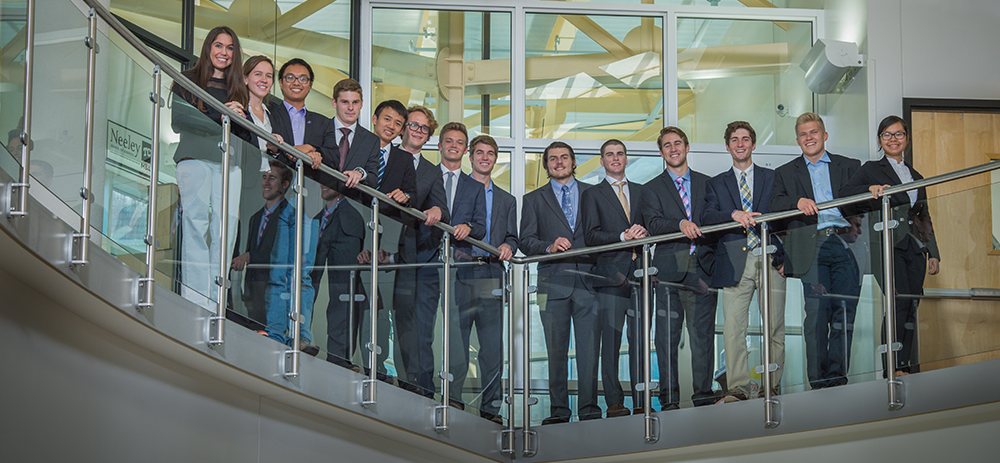 Ray and Judy Smilor Entrepreneurial Leadership Scholarship
We offer a $3,000 scholarship annually to a TCU Neeley student who demonstrates the skills, attitudes and behaviors of a values-centered entrepreneur. Applicants should exhibit an entrepreneurial mindset in pursuing opportunity, a passion to make a positive difference in their own life and the lives of others, and willingness to work hard to achieve a worthy purpose.
Essays are reviewed by a committee made up of student officers of the Entrepreneurship Club at TCU as directed by a faculty/staff member of the TCU Neeley Institute for Entrepreneurship and Innovation.
Eligibility: Applicants must be currently enrolled, undergraduate, full-time, degree-seeking business students.
Questions? Contact Matt Smilor at m.smilor@tcu.edu.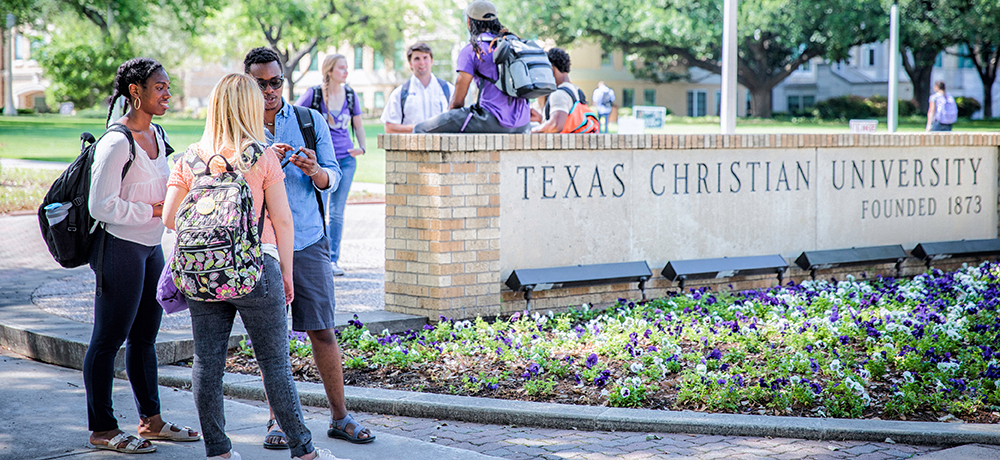 Antonio Banos and Rodney D'Souza Scholarship
Two of our entrepreneurship professors provide this need-based scholarship for entrepreneurial-minded TCU students not majoring in business and/or who are minoring in entrepreneurship. Priority is given to first-generation college students and/or students who have demonstrated experience in or commitment to working with historically underserved or marginalized populations.